Booking Software by Scheduling Power, LLC
REQUEST MORE INFO BY FILLING OUT OUR CONTACT FORM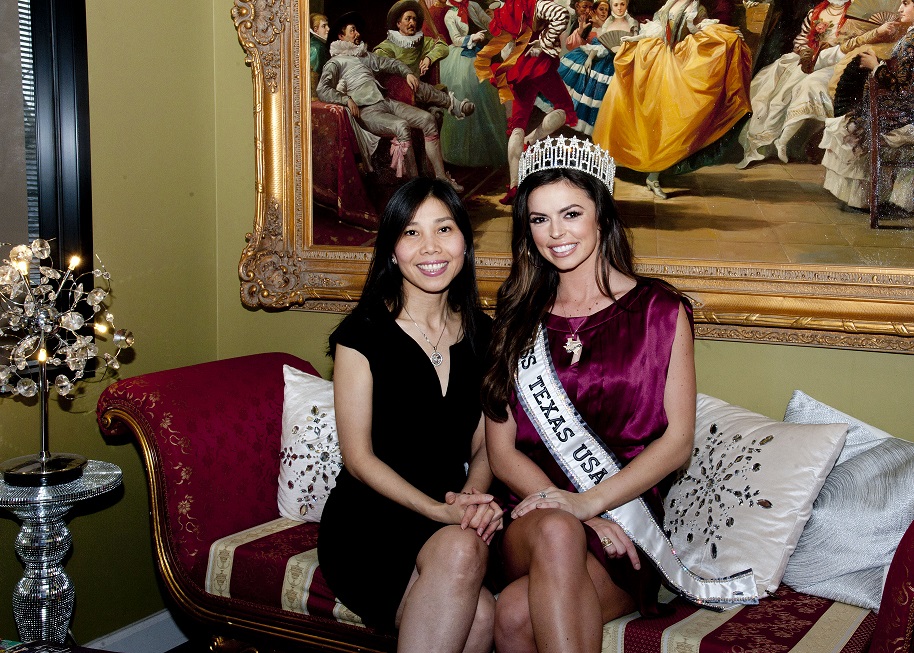 Scheduling Power, LLC has been the main force behind Lashes by Ann since 2014 and is simply responsible for Lashes by Ann's success. Scheduling Power builds a booking software specifically to be used for the eyelash extension industry. Everything related to the website, booking and text messages are performed by the dedicated work by the owner, Mr. Thinh Nguyen and its IT Director, Mr. Rajesh Babaria.
The end results speak for itself.
Lashes by Ann has completed 122,362 eyelash extension appointments since July of 2014.
Has 16,038 appointments booked online by the customers or 13% of the total number of appointments.
Has 12,388 registered customers.
Has 455 5-star reviews on Yelp
On the first searched page of Google
Has over 1,000 views by Google per day
Why Scheduling Power website and booking software?
Reason #1: The software is designed specifically for the eyelash extension use and nothing else.
Reason #2: The appointment chart is laid out horizontally and very easy to view. It also has the waiting list schedule. A waiting list appointment can be booked on a waiting list.
Reason #3: Built-in text messages that allow users to send text messages from the appointment chart.
Reason #4: Auto text messages to manage technicians' work schedule and customers' appointments i.e. reminders and confirmation.
And many more useful features.
Contact us at schedulingpower@gmail.com or (832) 814-3125 or (832) 206-7315
Business Opportunity

Lashes by Ann Website Overview Video

Lashes by Ann Cost Calculator Video

Lashes by Ann Search Next Openings Video

Lashes by Ann Online Booking Video

CONTACT US
Our Location
Lashes By Ann

Galleria Location
5000 Westheimer Road, Suite 154
Houston, TX 77056
Text/Voice: (281) 838-0126 & (832) 814-3125 are on RCS
Backup number: (832) 206-7315
International contact: RCS or WhatsApp (832) 814-3125

Montrose location
415 Westheimer Road, Suite 208
Houston, TX 77006
Text/Voice: (832) 324-9961 & (832) 814-3125 are on RCS
Backup number: (346) 455-4664
International contact: RCS or WhatsApp (832) 814-3125


Appointment TEXT: Galleria & Montrose Stores: (832) 324-9961 & (281) 838-0126 both are on RCS
Email: lashesbyann@yahoo.com
Appointment Telephone: Galleria & Montrose stores: (832) 324-9961 & (281) 838-0126 are on RCS & whatsApp
Website Tech. Support - Thinh Nguyen (832) 814-3125 on RCS & WhatsApp
VIEW MAP
© Copyright 2023 Lashes By Ann. All Rights Reserved.
Powered by Scheduling Power, LLC